Mailing List
To be notified of forthcoming concerts and other FolkLaw stuff, enter your email address in the box below and click 'Submit'.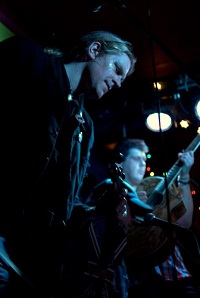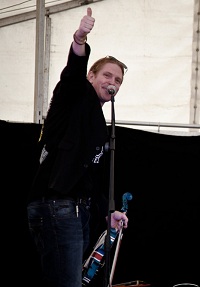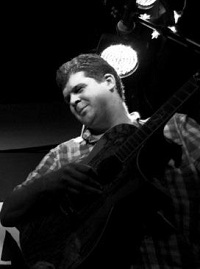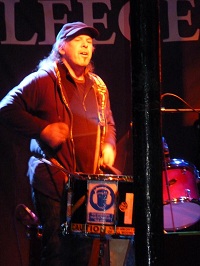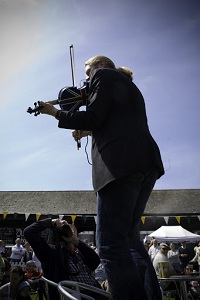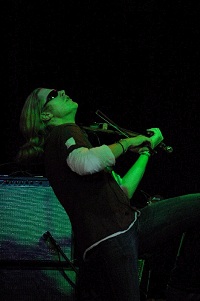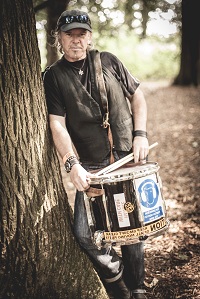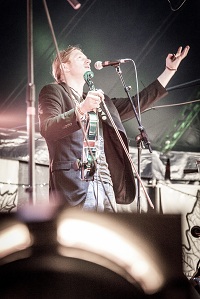 FolkLaw Gig History - 2022


2010, 2011, 2012, 2013, 2014, 2015, 2016, 2017, 2018, 2019, 2020, 2021, 2022, 2023 and future tour dates
Fri 11th Feb 2022
- Bath Forum Coffee House, BA1 1UG - 6:30pm-7:30pm -
We're playing ahead of the Transatlantic Sessions concert in the Forum.
To get to the coffee shop you'll need a ticket for the Transatlantic Sessions gig! :)




Sat 12th Mar 2022
- Keevil Folk Night - Keevil Village Hall, BA14 6NA, UK (SOLD OUT) - Tickets Adv Only!




Fri 22nd Apr 2022
- MCC George to the Dragon Rally 2022 (SOLD OUT) Facebook -




25 Apr – 1 May 2022
- Cost Del Folk, Ibiza Facebook - Website




Fri 13th May 2022
- Party in the City, Queen Square, Bath, UK bathfestivals.org.uk/the-bath-festival/ Details coming soon!




Sat 14th May 2022
- Arlingham Folk Night with FolkLaw and Bewelian, at The Old Passage, GL2 7JR, Gloucestershire. Entry is Free for this Event - but please RSVP via the Old Passage Website in advance. The gig will be in a Marquee at the Old Passage , so semi-outdoors - bring a coat or jumper :).





Sat 18th June 2022
- Polperro Festival, Cornwall Polperro Festival Facebook Page Bands and Music All Afternoon and Evening - FolkLaw on stage 2.30pm




Fri 25th June 2022
- Miserden Cider Festival, The Carpenters Arms, Miserden www.thecarps-miserden.co.uk Bands and Music All Day - FolkLaw on stage late evening




Sat 2nd July 2022
- Keynsham Music Festival, Marquee in Keynsham Park, Keynsham, (between Bristol and Bath). Festival Website Headline - evening




Thu 11 Aug 2022
- Cropredy Fringe 2022 - At the Brasenose :) Details coming soon!